Tourneo Connect
Tourneo Connect is a Multi-Activity Vehicle designed to be as versatile as you are. Big enough to shoulder your workload. Agile enough to handle urban streets. Flexible enough for your family. Comfortable enough to keep everyone happy.
Completely reimagined, the Tourneo Connect has dynamic styling, a refined interior, and an all-digital driving experience. There's a choice of nimble, low-emission EcoBoost petrol and EcoBlue diesel engines.
Both the 5 and 7-seater are available with long or short wheelbase and super-flexible interior space. With Active, Titanium and Trend editions, whether you are on the school run, delivery run or weekend fun the Tourneo Connect can take it all on.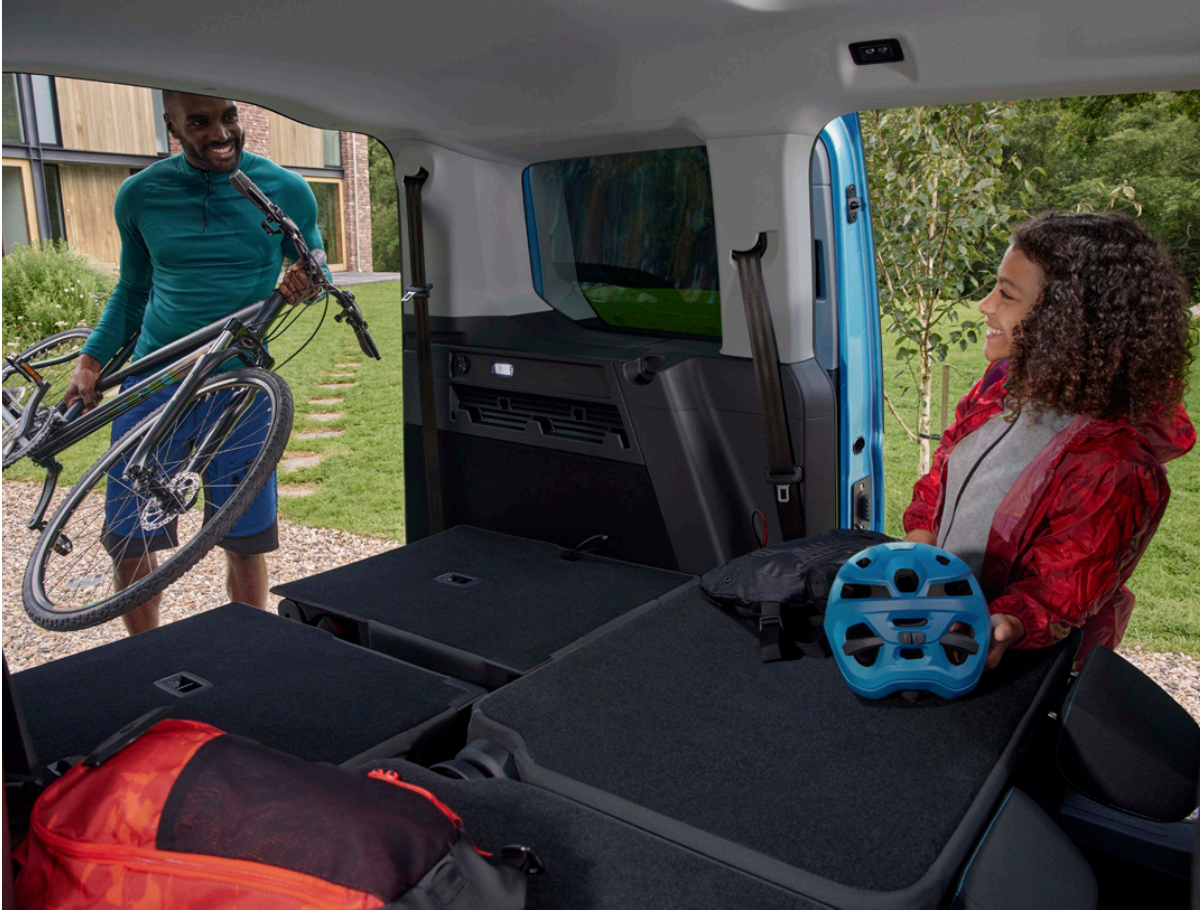 Flexible and Spacious
With two or three rows of seats, there's plenty of room for everyone, and everything. Both the 5-seater and 7-seater options are available in long or short wheelbase. All rear passenger seats can fold down, tumble forward or be removed. Plus, the front passenger seat folds flat for extra-long loads.
Intelligently Digital
The Tourneo Connect driver interface features a 8.25" or 10" colour touchscreen, and an optional 10.25" Digital Instrument Cluster which you can customise with a range of vehicle data. Driver assistance systems include Intelligent Adaptive Cruise Control with Lane Centring, providing assisted driving for accelerator, braking and steering functions.
Capable and Efficient
Tourneo Connect has an EcoBoost petrol and two outstanding EcoBlue diesel options, all offering impressive fuel economy and CO2 emissions* . There's a 6-speed manual gearbox giving an impressive 114ps.
Want to know more?
The Tourneo Connect needs to be experienced, please contact us today for details.