All-New Ford Focus ACTIVE
Spontaneously adventurous
The rugged and versatile All-New Focus Active crossover delivers practicality, flexibility and utility. Increased ride height and extended wheel arches let you command the road. And the larger tyres make the vehicle more stable, increasing your confidence in all terrains.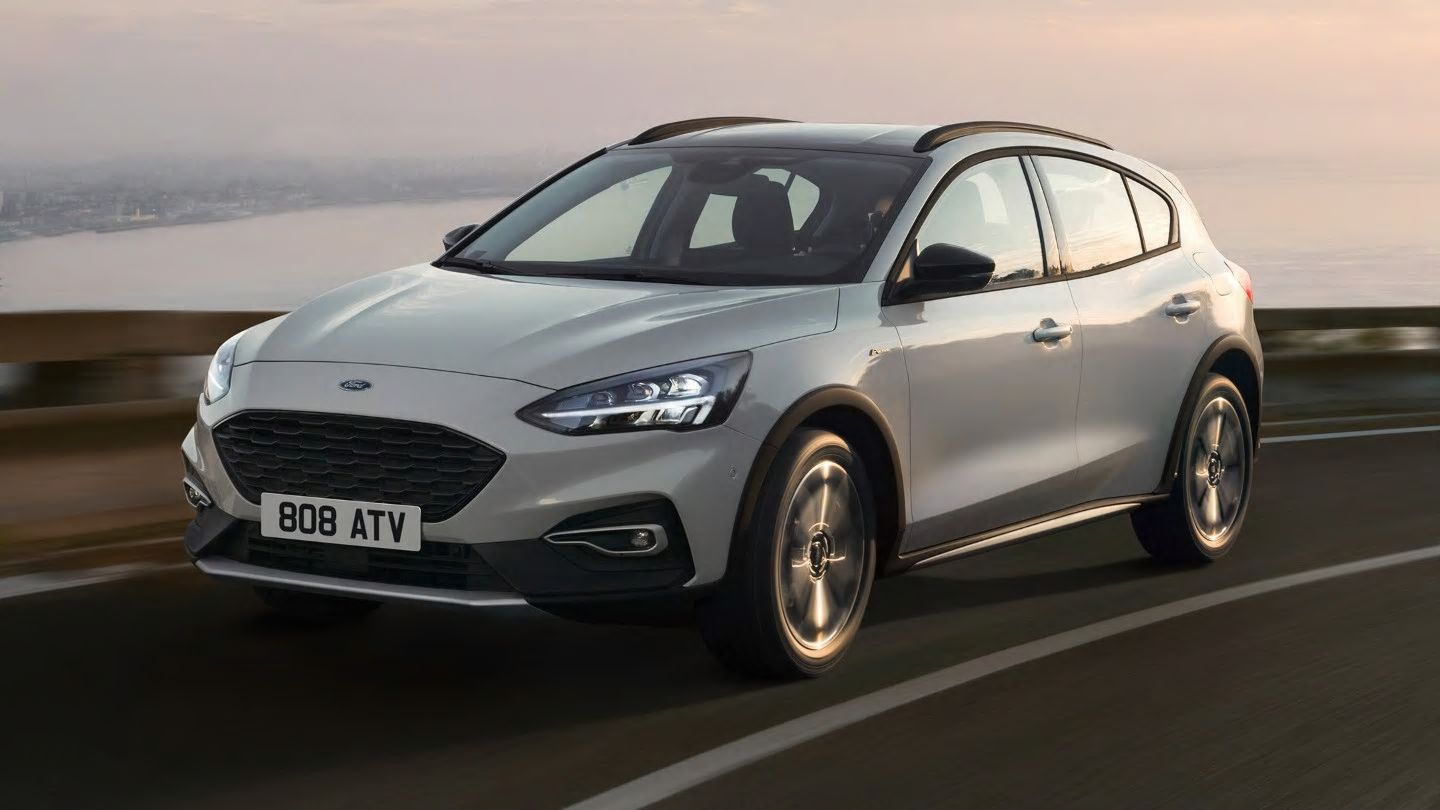 Step outside the ordinary
The Active crossover is an entirely new concept for Focus. SUV-inspired design seamlessly blends form with function to deliver a cabin that's rugged yet sophisticated. And a series of smart technologies, including selectable drive modes, put you in control of your own adventures.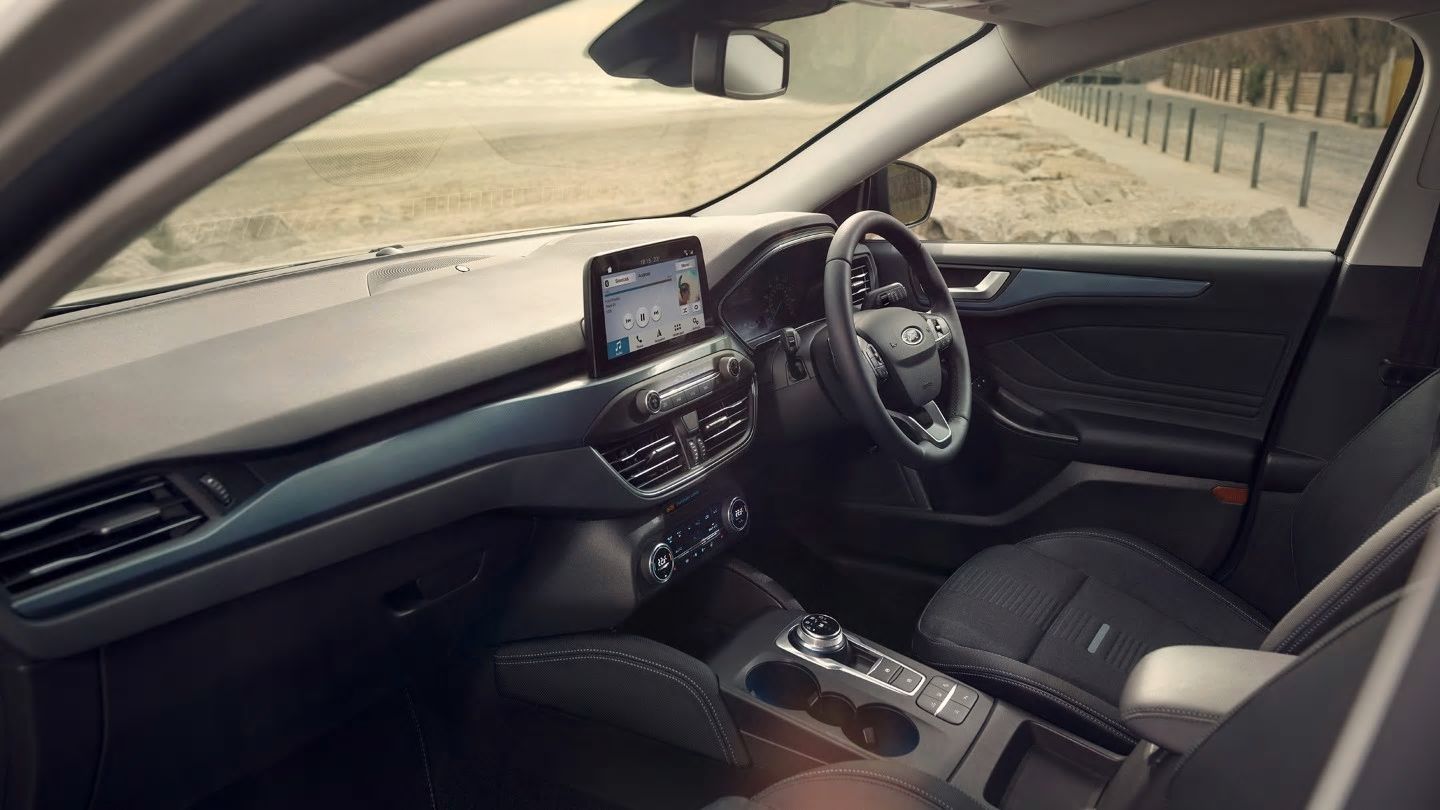 Driving dynamics tailored to you
Selectable Drive Modes in the All-New Focus Active enable you to personalise your driving experience by altering the throttle response, steering, gear-change behaviour and more. There are up to seven different modes including Normal, ECO, Sport, Comfort, Eco-Comfort, Slippery and Trail. So, whether you're cruising on the motorway or tackling muddy lanes, the All-New Focus Active helps you get the most from every drive.